---
10-Bottle Variety Pack
---
What's in the box?  
TEN (12oz) bottles of lemonade with Free Shipping!
Me & the Bees Lemonade - Classic: Slightly sweet and tart like a good old-fashioned classic lemonade.
Me & the Bees Lemonade - Mint: Remember the goodness of Grandma's lemonade? Well this is it, just with a twist - Mint. Summer in a bottle.
Me & the Bees Lemonade - Ginger: Imagine the sweet and tart flavor of Me & the Bees Lemonade with a kick of spicy ginger. Cool refreshing and totally delicious. A drink to be enjoyed all-year long.
Me & the Bees Lemonade - Iced Tea: This most refreshing and unbeatable combination of full flavor black tea and Me & the Bees Lemonade is a great thirst quencher.
Me & the Bees Lemonade - Prickly  Pear: A cheerful and brilliant blend of prickly pear cactus fruit and Me & the Bees Lemonade will have your taste buds humming the aromas of raspberry and watermelon. This may be the yummiest combination since...well since forever.
Each order includes a letter from our CEO!
Each variety gift pack includes two bottles of each flavor. We're not able to mix & match flavors at this time.
Lemonade FAQ:
What's included in the Variety Gift Pack? 
Ten (12 oz) bottles, two bottles of each flavor.
Do you ship outside of the U.S.?
No, currently we only ship within the U.S.
Can I choose which flavors I want? 
No, currently we only ship two of each flavor per variety gift pack.
What if a bottle breaks in shipping? 
We ship TONS of lemonade with very little breakage. If you have an issue with your delivery, please let us know and we'll make it right! 
Is the 10-Bottle Variety Gift Pack available in stores?
Nope, this is only available through our online store. But you can find it by the bottle in a store near you with our Store Locator. 
Very Good Product
3rd order of 10-Bottle Variety Pack; very good product
Great tasting lemonade
I love this lemonade. It tastes fresh and homemade. I wish you made bigger bottles and sold the 25% less sugar bottles online.
SMooth POOOOOOOOOOP
Really SMOOTH I SHITE MY PANTS DRINKING THIS I THEN GOT REALLY DRUNK
WARNING CONTAINS ALCHOHOL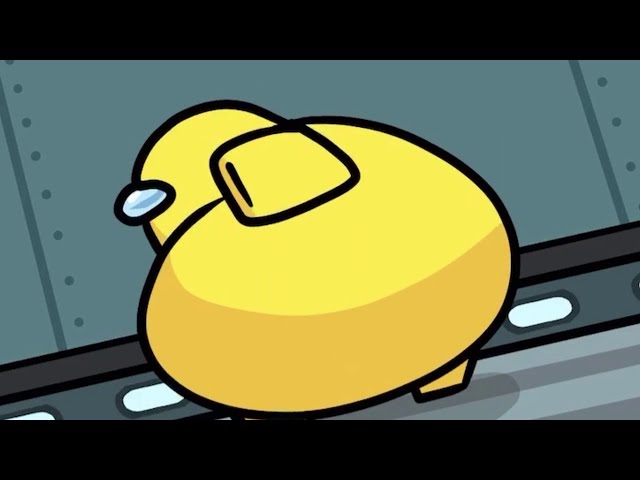 Great lemonade
It is smooth,tasty,no bitterness and for a great cause. I love it.
Variety of DELICIOUSNESS!!
Very Good Product
Each flavor has it's own uniqueness. I enjoyed them all. Will reorder soon.
Lemonade Variety Pack
White gal gladly supporting Black business. Bought as a gift so I cannot comment on how good it is. Might just have to purchase some for myself once the reviews are in.
---
More from this collection