---
This Contest has Ended, Like Us on Facebook to Learn about New Contests & Promotions in the Future!
It's my birthday and I've always thought it's better to give than to receive!! So, as a token of my appreciation to all of my BEELIEVERS, I've put together 7 Days of Giveaways! Enter your information below between now and October 8 for a chance to win a new gift every day. These prizes are super special to me because they come from my sweet friends and partners.
Check out the Gifts – Over $1,500 in Value!
Day 1 - MONDAY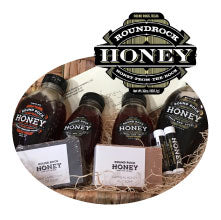 Day 2 - TUESDAY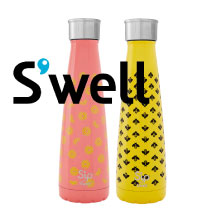 Day 3 - WEDNESDAY
Day 4 - THURSDAY
Day 5 - FRIDAY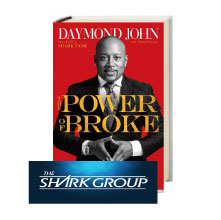 Day 6 - SATURDAY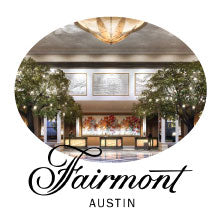 Day 7 - SUNDAY
Contest Rules & Instructions 
Only one entry per person is necessary. All names entered from the beginning will be re-entered the next day for the next prize if that name has not been previously chosen as a winner. Gifts are one per person, and no repeat winners will be allowed. One gift will be announced each day between now and October 8 as listed above. Information required to win includes:  name, email, and phone number. Your email address will be included in our mailing list for future campaigns. Unsubscribe options are included in all emails from our team. 
Our loyal Facebook followers will be automatically entered into this contest. 
Watch me talk about the contest on We Are Austin
Thank you for celebrating with me and my family!
Love and Lemonade,